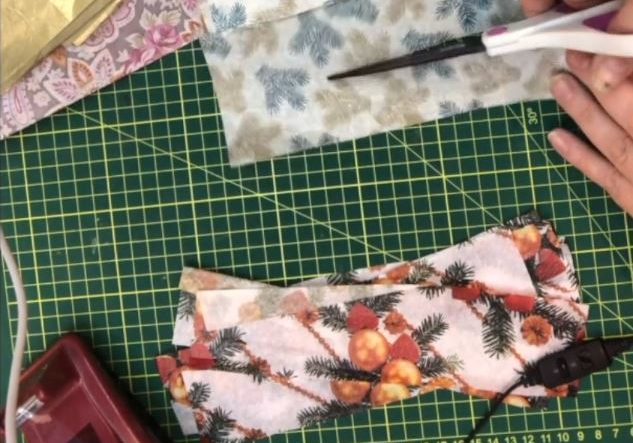 Sorry, we couldn't find any posts. Please try a different search.
Welcome to Arty Tales online – where the Incinerator Gallery comes to you.
Our artist-storyteller Emily Paterson invites you and your preschooler to join in this creative activity from the comfort and safety of your own home.
Please take a photo or video of your story and share with us on Instagram, Facebook, or our Facebook Group Incinerator Gallery Arty Tales.
Use the hashtag #IncineratorGallery so everyone can connect and share just as we do during the program at Incinerator Gallery.
Bunting, garland and paper chains
Time to brighten up our play spaces with some decorations!
Recycle materials from around the house in creative ways.
In this video Emily shows you and your preschooler how to make a tassel garland, a paper chain and a sign made from bunting! The great thing about knowing how to do it yourself is that you can always change the decoration to wherever your stories and imagination are taking you.
Things you will need:
scissors
ruler
marker
wool, ribbon or string
materials from around the house – such as paper, card, soft plastic, cellophane, colouring book pages, foil, tinsel – be imaginative!