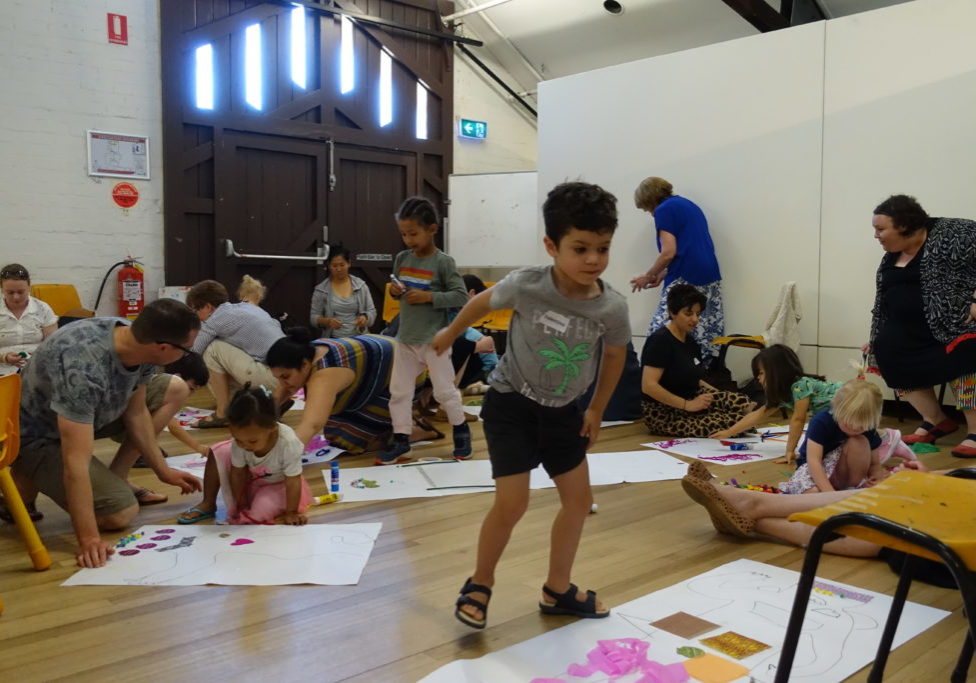 Sorry, we couldn't find any posts. Please try a different search.
Welcome to Arty Tales Online – where the Incinerator Gallery comes to you.
Our artist-storyteller Emily Paterson invites you to join in this creative activity from the comfort and safety of your own home.
Please take a photo or video of your picture or story and share with us on Instagram, Facebook, or our Facebook Group Incinerator Gallery Arty Tales.
Use the hashtag #IncineratorArtyTales so everyone can connect and share just as we do during the program at Incinerator Gallery.
Emily says hello and welcome!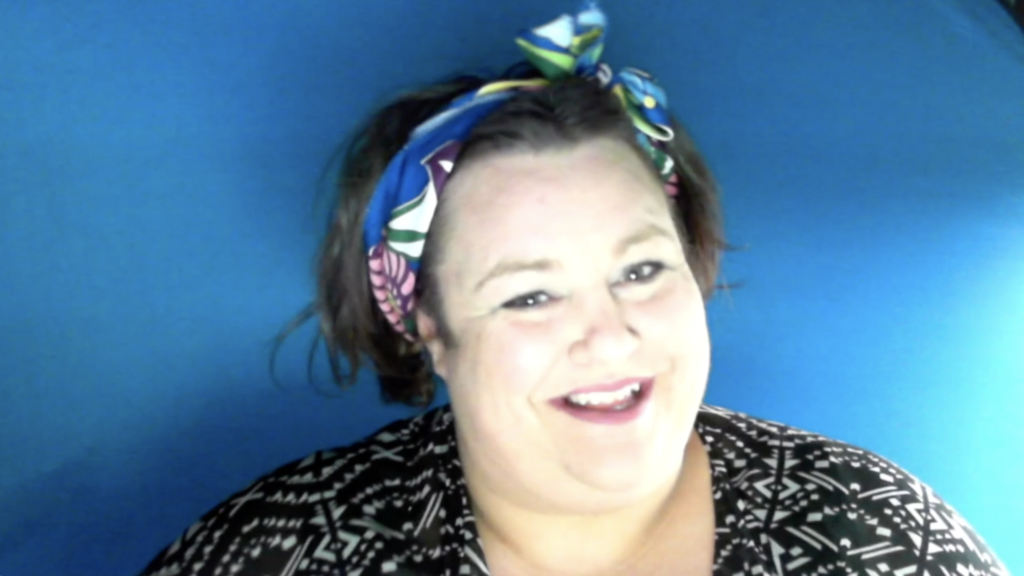 For this activity you will need simple objects you can find around the house. Be flexible about your materials. They don't need to be exactly the same as ours.
scissors
coloured paper, light cardboard, or plastic – it's great to use recycled materials such as packaging
felt tipped pens, markers or pencils to draw your templates, outlines and shapes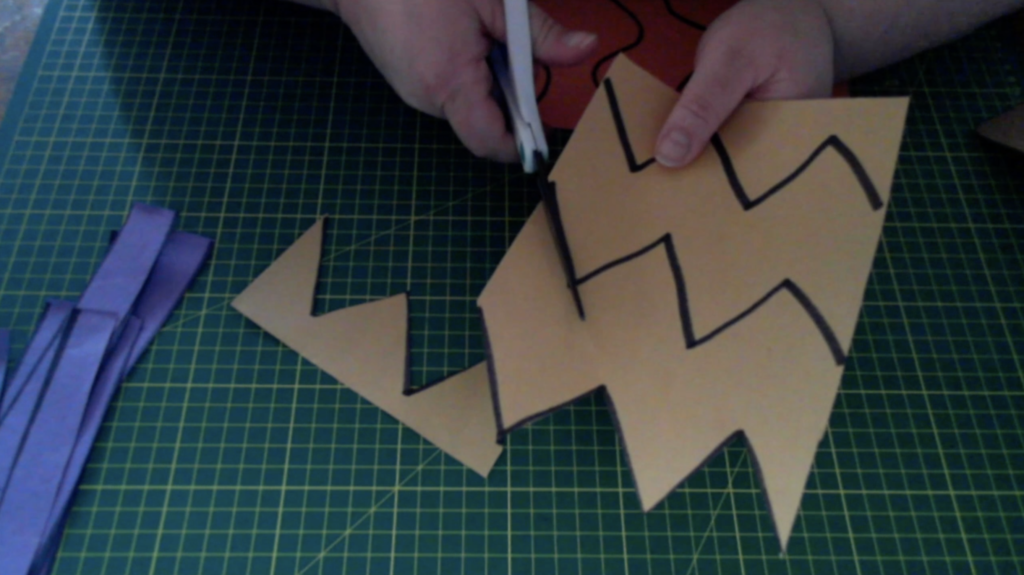 Draw bold, straight, wavy and zig zag lines across the paper. Then cut as close to the marks as you are able. Emily has some excellent advice about handling and using scissors.
This will give you lots of shapes to make your artwork.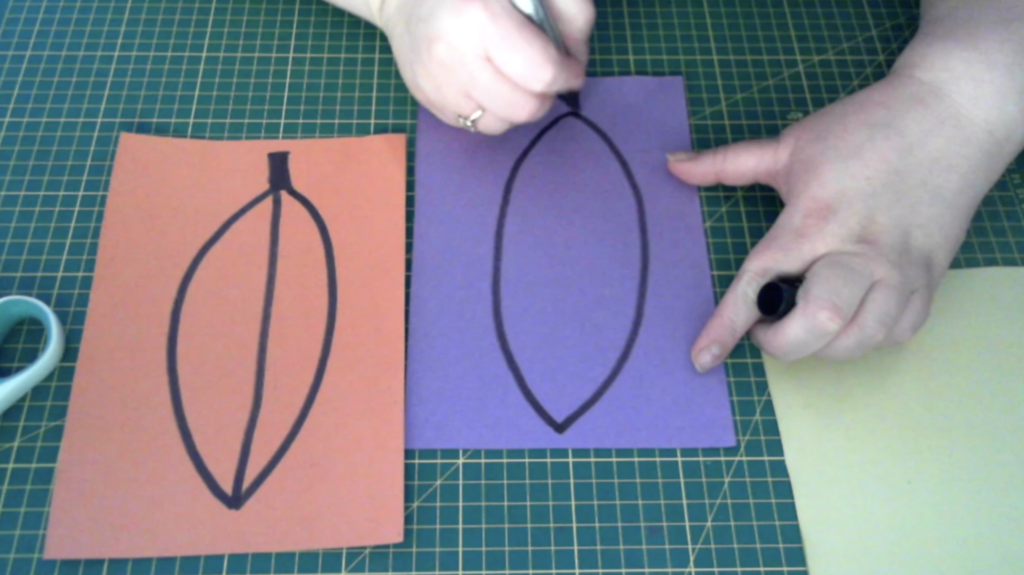 Make some leaves and feathers too. Look in your garden or at the park for inspiration. Cut these out carefully too.
What kinds of pictures can you make? Assemble your shapes to create a story. Tell a story.
In the video Emily makes a vase, pirate ship and a special flower.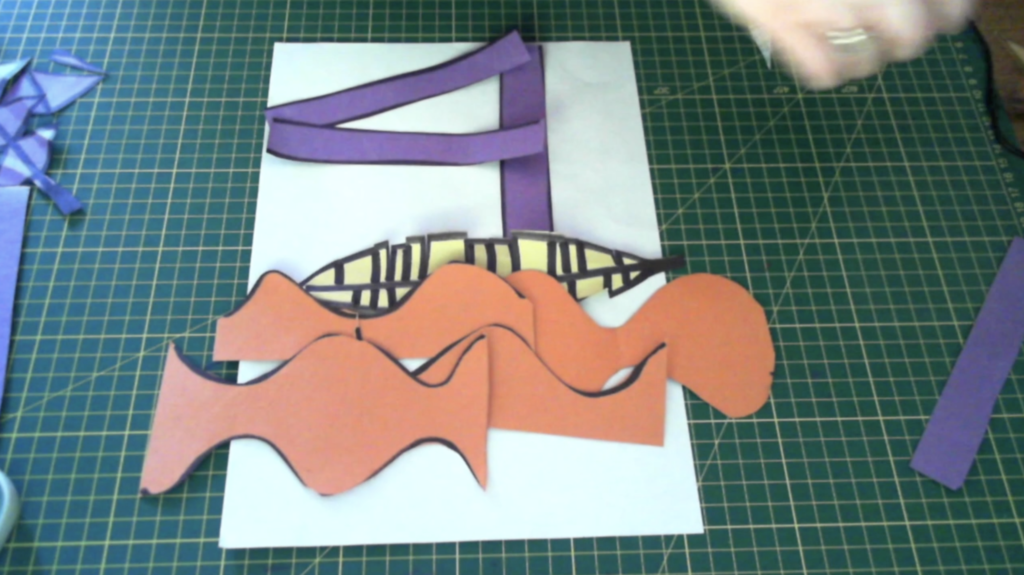 Make a short video of your story or take a photograph and share it with us at the Incinerator Gallery. We would love to see your creations.
Remember to use the hashtag #IncineratorArtyTales
Thank you Emily!
We look forward to seeing you at Arty Tales online in May.