18 Apr / 9 May / 13 Jun / 11 Jul / 22 Aug / 12 Sep / 24 Oct / 21 Nov
Introduce your pre-schooler to art with our early learning program Arty Tales.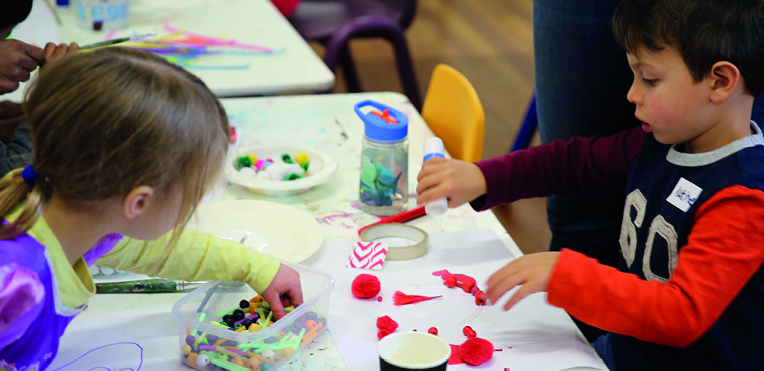 Storyteller artist Emily Paterson leads children through the Gallery in awe and wonder to view the exhibitions on display.
Children will create and listen to stories and songs inspired by the art then undertake activities assisted by their carer.
Children and their carers will gain the confidence to explore simple materials to make art and enjoy looking at art together in a gallery setting.
Recommended for children aged 2 to 5 years.
The next Arty Tales will run from 10.00am to 11.30am on the following Thursdays in 2019: