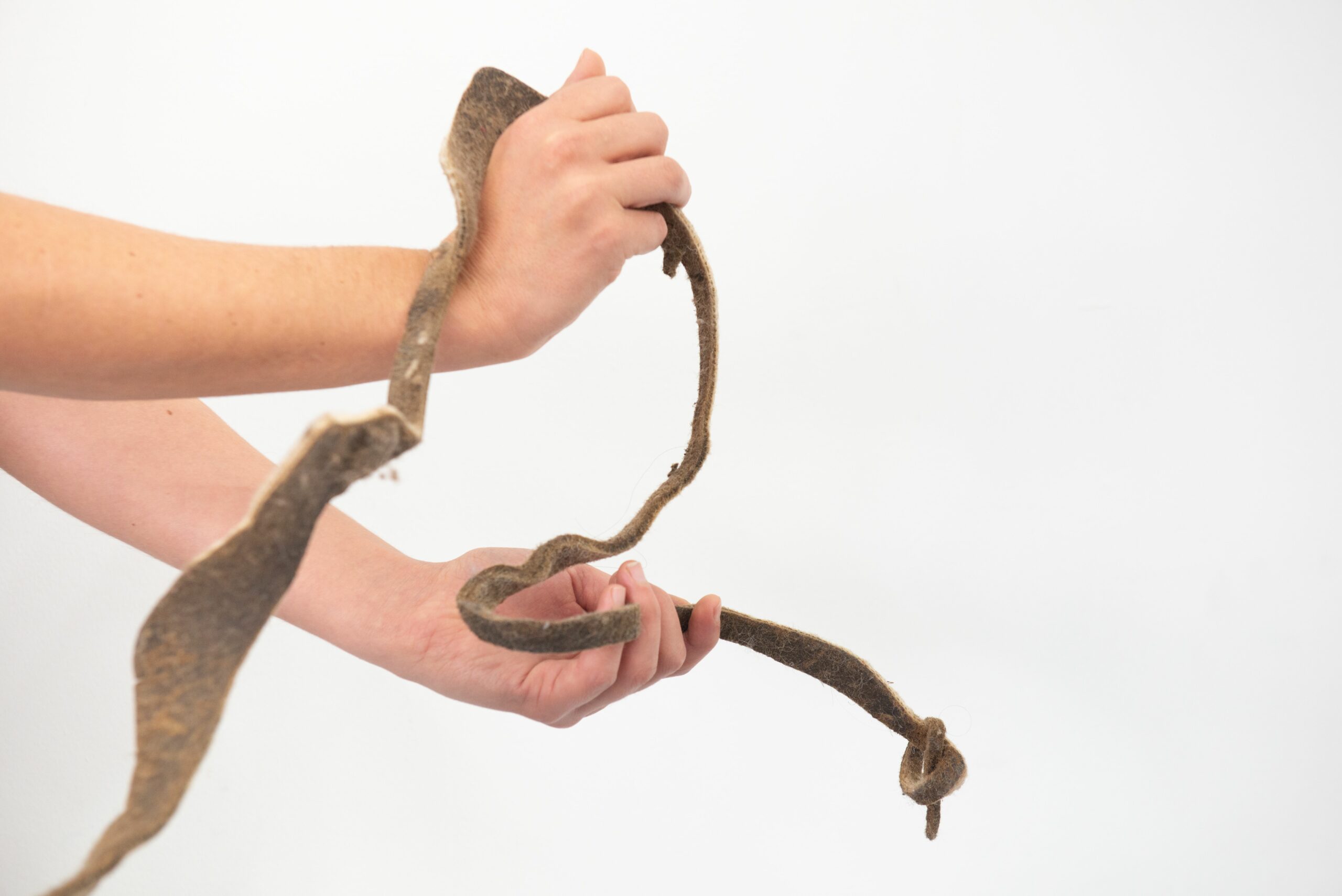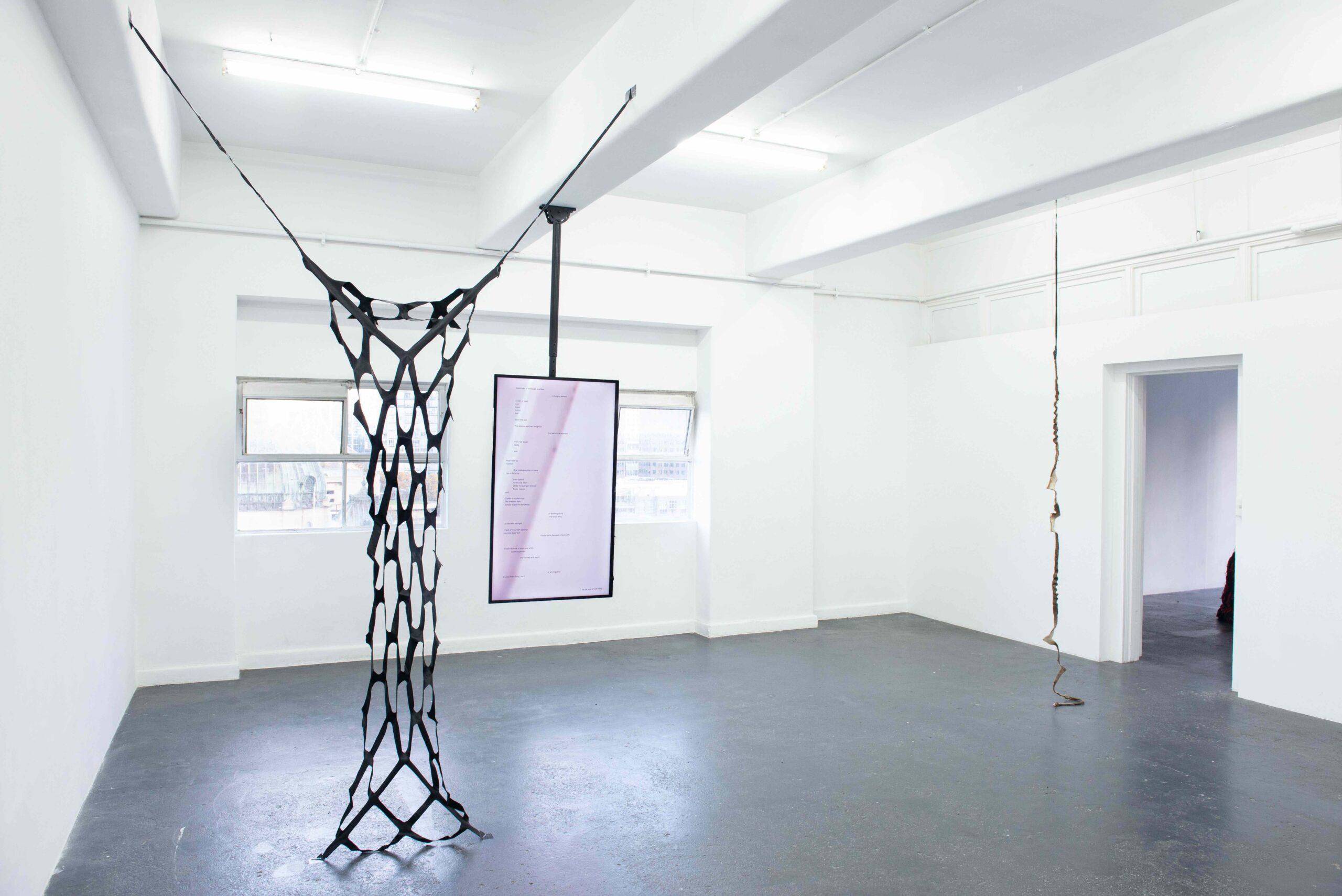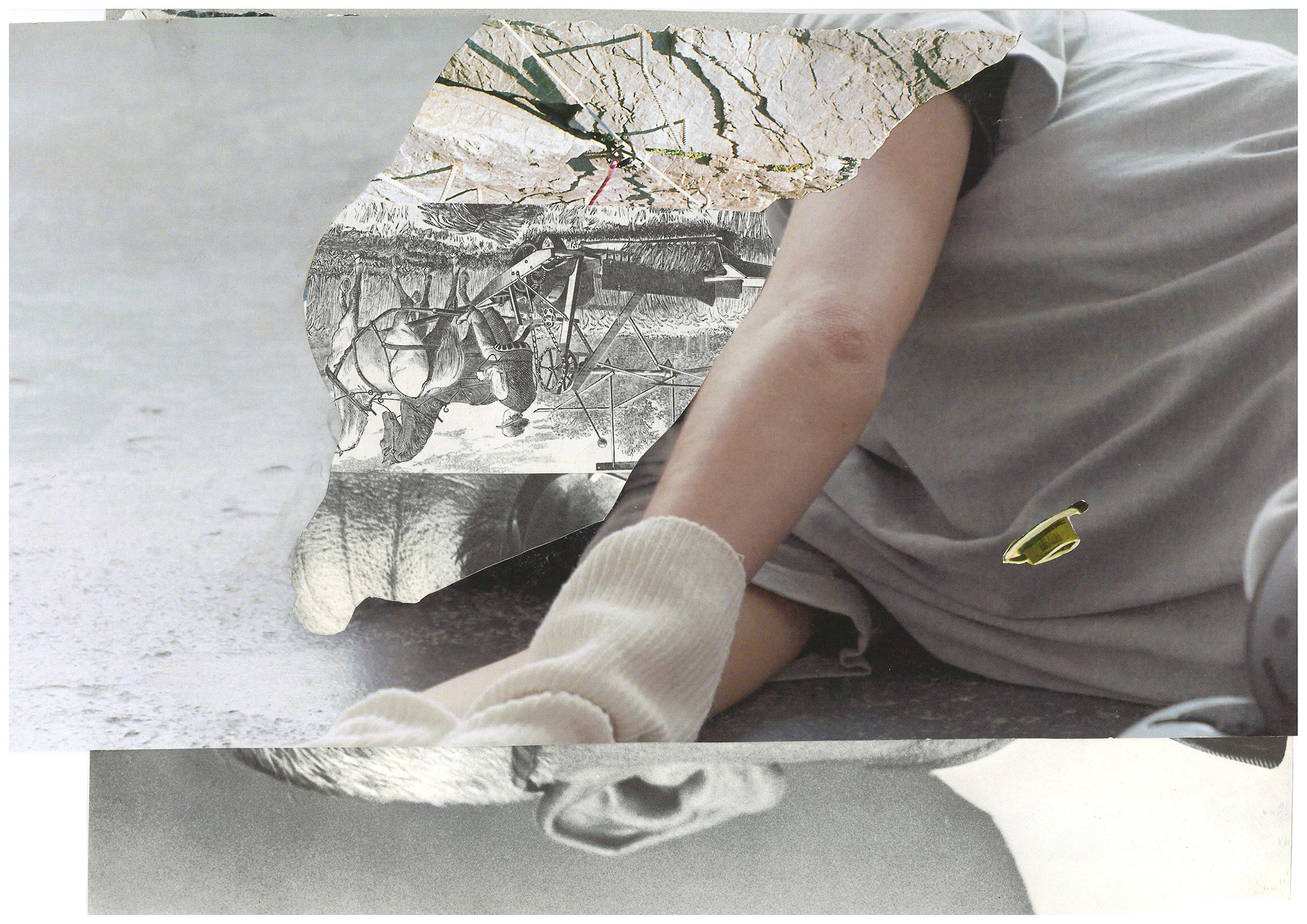 Mira Oosterweghel, (Bone with a hole), 2021, performance, used shearer's moccasins, lamb skin, HD video, monitors. Courtesy of the artist. Photo by Nick James Archer.
Mira Oosterweghel, Bone with a hole 2021, installation view BLINDSIDE
Mira Oosterweghel, Research drawing 2021
Artist Talk and Performance: Mira Oosterweghel
Sunday 17 July, from 2-4pm
Join artist Mira Oosterweghel for a closing event of Soiled feet rammed dirt, where a performance activates the Atrium installation through movement, sound and spoken word. An accompanying artist talk with Incinerator Gallery curator Jake Treacy will further ruminate themes of the exhibition, exploring nostalgia and scent, labour and landscape, humour and queerness.
This is a free event, with light refreshments served. RSVP essential.